APOD is a 3-year ethnographic project providing new evidence on the most significant innovation in Western psychiatry and mental healthcare in recent years: a treatment approach called Peer-supported Open Dialogue (POD).
POD is a social network approach to mental distress that places people experiencing severe mental distress and their family and/or others in their network at the centre of treatment. POD is non-diagnostic and shifts the focus of care from treating individual psychopathology to empowering social networks for recovery.
This study is being undertaken alongside the ODDESSI trial (Open Dialogue: Development and Evaluation of a Social Network Intervention for Severe Mental Illness).
The ODDESSI trial compares the outcomes of people in crisis receiving POD with those receiving treatment as usual. The trial will tell us whether on average people in the POD group do better than the treatment as usual group. But it will not explain why or how POD works. The aim of our independent in-depth anthropological study is to better understand the POD approach in practice, and to discover the various factors that influence the success of POD in a given setting. As part of this, we want to understand how POD fits into the wider mental healthcare context of the UK, including advocacy and social movements to improve mental healthcare.
To read more about the Peer-supported Open Dialogue approach, see our What is APOD? page.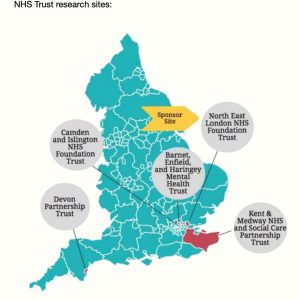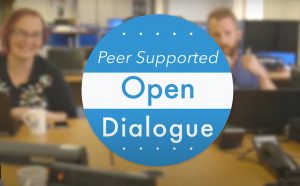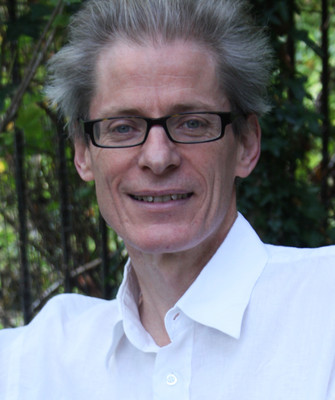 Professor David Mosse
Principal Investigator, Social Anthropologist, POD practitioner-ethnographer
David Mosse is Professor of Social Anthropology at SOAS University of London. He has published extensively on the anthropology of religion, environment, development and caste in India. In recent years, he has turned his personal commitments and anthropological curiosity towards psychiatric crisis and mental healthcare. In 2018-20, he designed and set up the 'Anthropology of Peer-Supported Open Dialogue' (APOD) study. For this he trained as a POD practitioner and mentor, and worked in a Community Mental Health Team at a London NHS Trust. David is also anthropologist member of an NHS Trust Cultural Consultation Service. He is active in a wide range of mental health and suicide prevention bodies and services in London, the UK more widely and internationally. He is involved in the SOAS MA Medical Anthropology and Mental Health, and convenes the course, 'Mind, Culture and Psychiatry'. He is an Associate Professor (Honorary) in the Department of Psychiatry at University College London, a Fellow of the British Academy and Fellow of the Academy of Social Sciences.
Ms Milena Wuerth
Research Assistant
Milena Wuerth holds a BA in Social Anthropology from the London School of Economics (LSE) and is currently pursuing a MSc in Public Health from the London School of Hygiene and Tropical Medicine. Milena also works as a research assistant for the King's College Department of Psychological Medicine and for the LSE Firoz Lalji Institute for Africa.
Milena's research interests include the social aspects of mental health and socioeconomic disparities in healthcare. She came to APOD through fieldwork in community-based care and social support during the pandemic.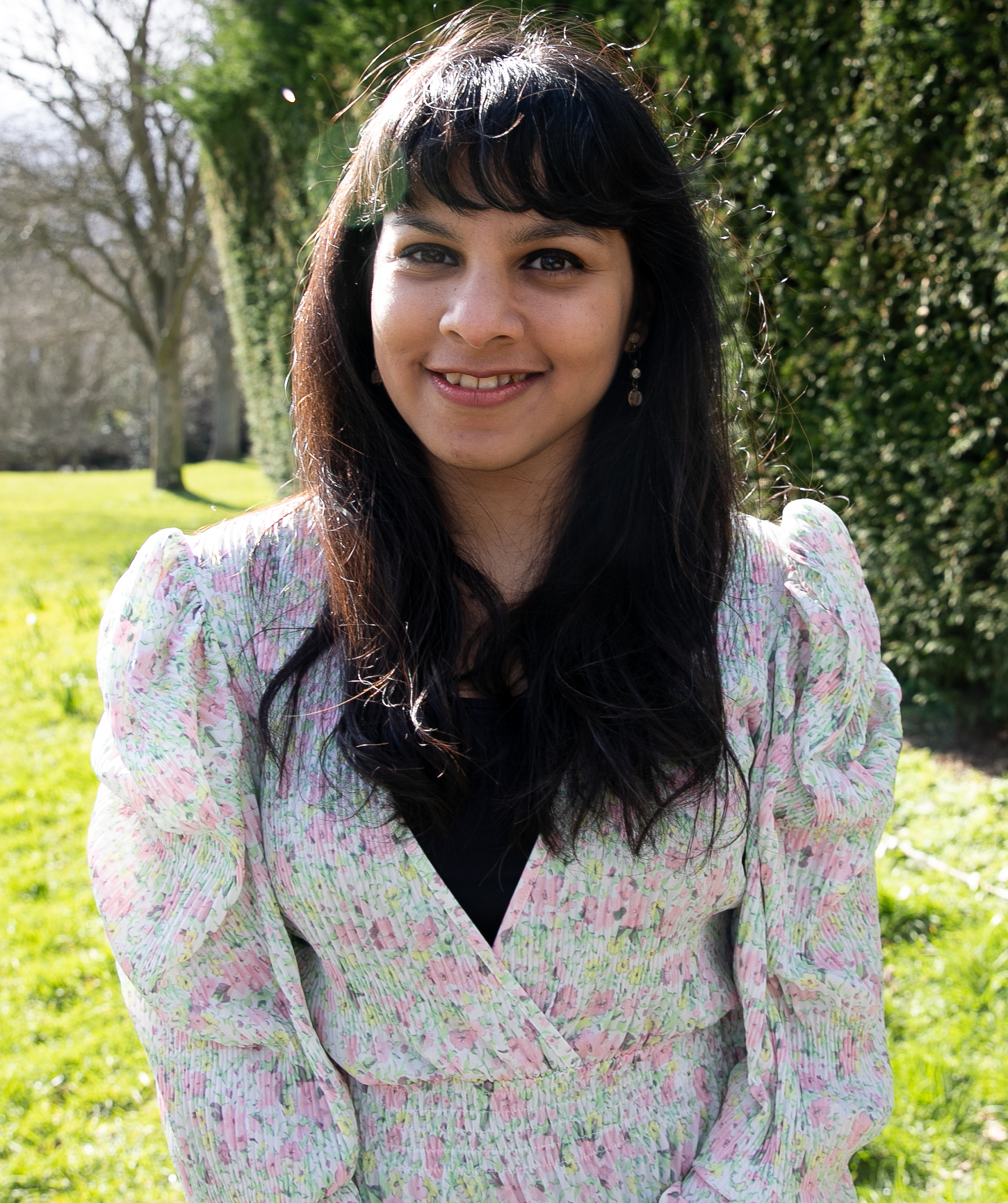 Ms Kiara Wickremasinghe
POD practitioner, anthropology PhD researcher
Kiara Wickremasinghe holds a Bloomsbury Colleges PhD Studentship (2019) and is currently conducting fieldwork in London towards her PhD in Social Anthropology. Her PhD is part of a broader UKRI ESRC-funded Anthropological Study of Peer-Supported Open Dialogue (APOD), which is following an ongoing NHS randomised controlled trial in psychiatric crisis care.
Kiara's research path thus far has been diverse, having read for a BA in Geography at the University of Cambridge (2016) and an MA in Music in Development at SOAS (2017). Her master's dissertation examined musical responses to disaster following the 2004 Tsunami in Sri Lanka. Her research interests turned to mental health during her master's when she conducted research on the impact of collaborative music workshops for service users recovering from psychosis and accessing care in a London community mental health team.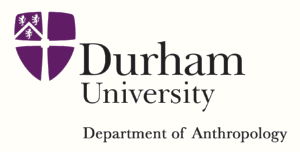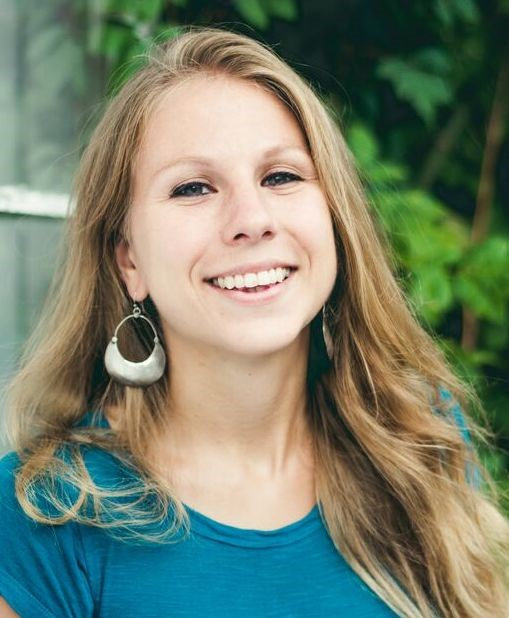 Dr Liana Chase
Co-investigator, anthropologist, POD practitioner, researcher
Liana Chase is a lecturer in the anthropology department of Durham University and is currently working full-time on the APOD study. Her research sits at the nexus of anthropology and psychiatry, exploring how social theory and ethnographic methods can inform clinical practice, and vice versa. Liana's previous work has focused on mental healthcare in migrant and disaster-affected communities in the US, Canada, and Nepal. She has published in a range of journals including Medicine Anthropology Theory, Social Science and Medicine, Transcultural Psychiatry, and Global Mental Health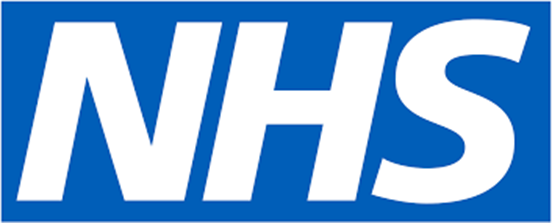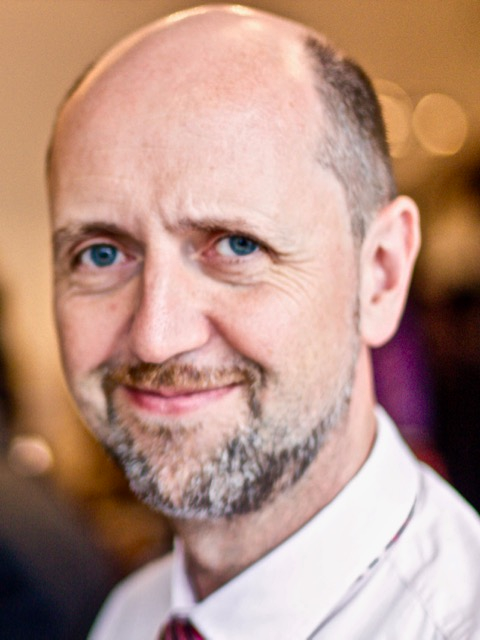 Dr Darren Baker
Co-investigator, POD practitioner, researcher, clinical psychologist
Darren Baker works part-time as a researcher with APOD. Darren is a clinical psychologist and Open Dialogue practitioner and trainer. He is a graduate of Open Dialogue UK's first 3-year trainer's training in 2018; the first such training outside of Finland. He works mainly in the UK National Health Service (NHS) as the Psychological Therapies Lead for Psychosis in Haringey, London. Clinically, he works with individuals, families, social networks and groups in a range of settings. However, his role also involves a significant amount of supervision, management, training and service development.
Darren's clinical experience has predominantly been in early intervention in Psychosis. In his previous role in the East London Foundation NHS Trust, he also led the development of the Open Dialogue approach in Hackney, London. Two years ago, he moved to Barnet, Enfield & Haringey Mental Health NHS Trust, which is part of the ODDESSI trial, the world's first randomised control trial of the Open Dialogue approach.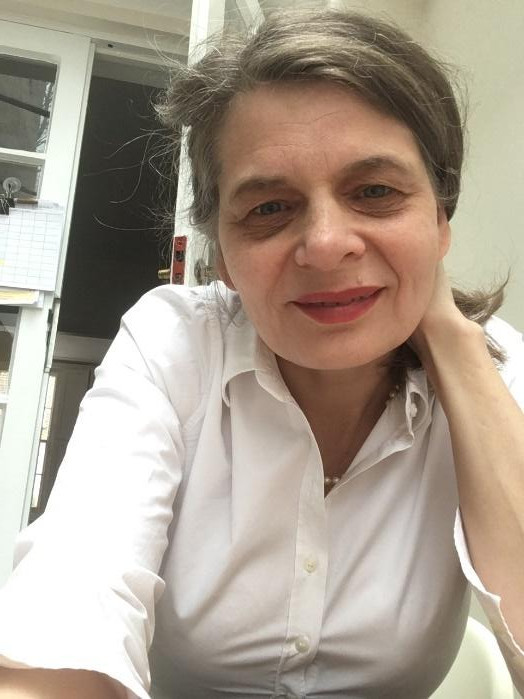 Dr Ruth Kloocke
Co-investigator, OD practitioner, researcher, consultant psychiatrist, historian of psychiatry
Ruth Kloocke is a consultant psychiatrist in an inner London mental health trust.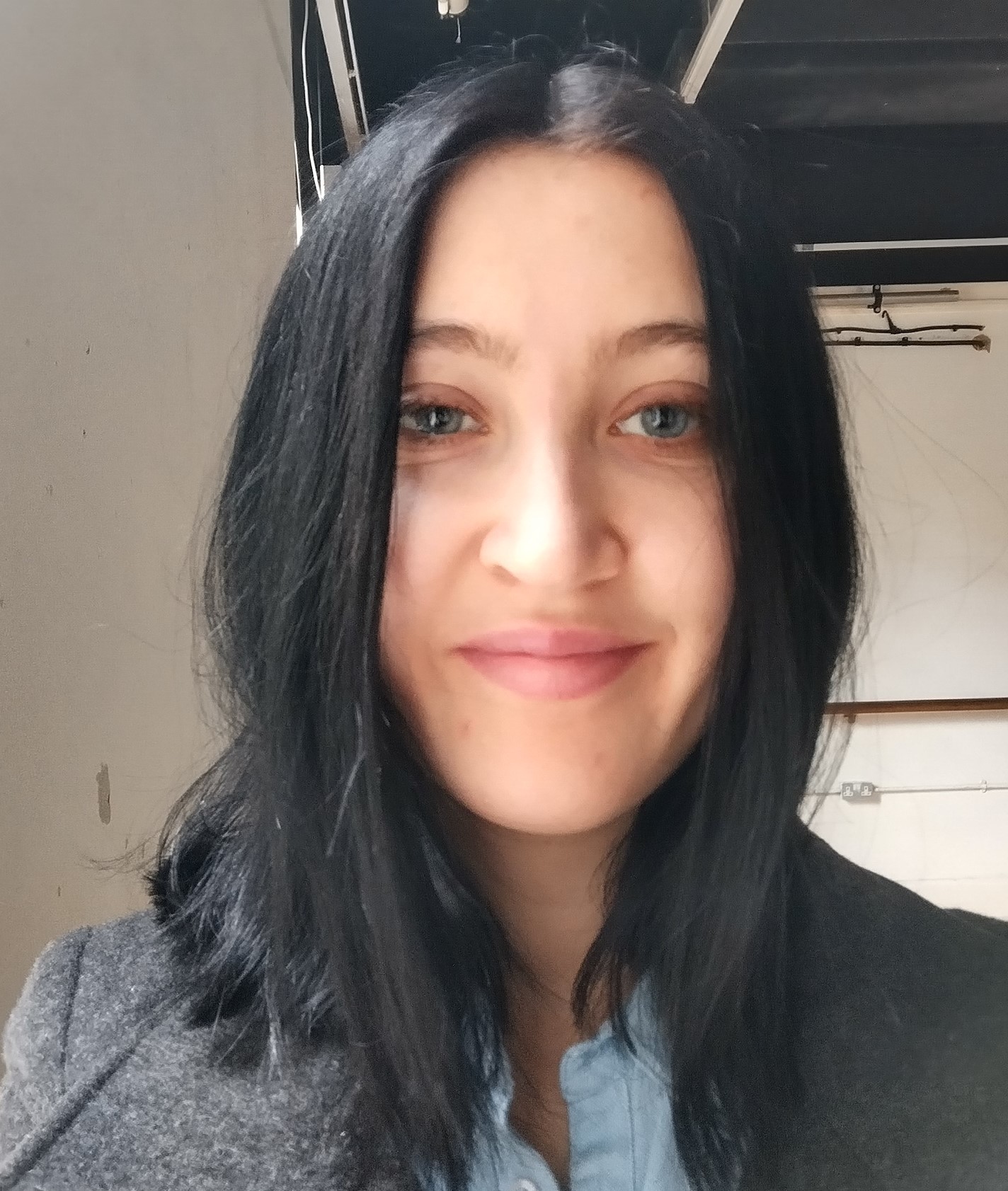 Ms Bethan Cramer
POD practitioner, researcher
Bethan Cramer trained in open dialogue in 2020 and has been working in a community service in Devon since then, before joining the APOD team as a research assistant. Her work so far as an open dialogue facilitator has drawn her attention to the relationship between family culture and attitudes towards social responsibility and illness. Before joining the NHS, Bethan worked with refugee communities in Northern Italy and in anti-human trafficking campaign work. It was during a series of visits to a forensic psychiatric centre that she was introduced to open dialogue as an alternative way of reintegrating people into the communities they have lost connection with.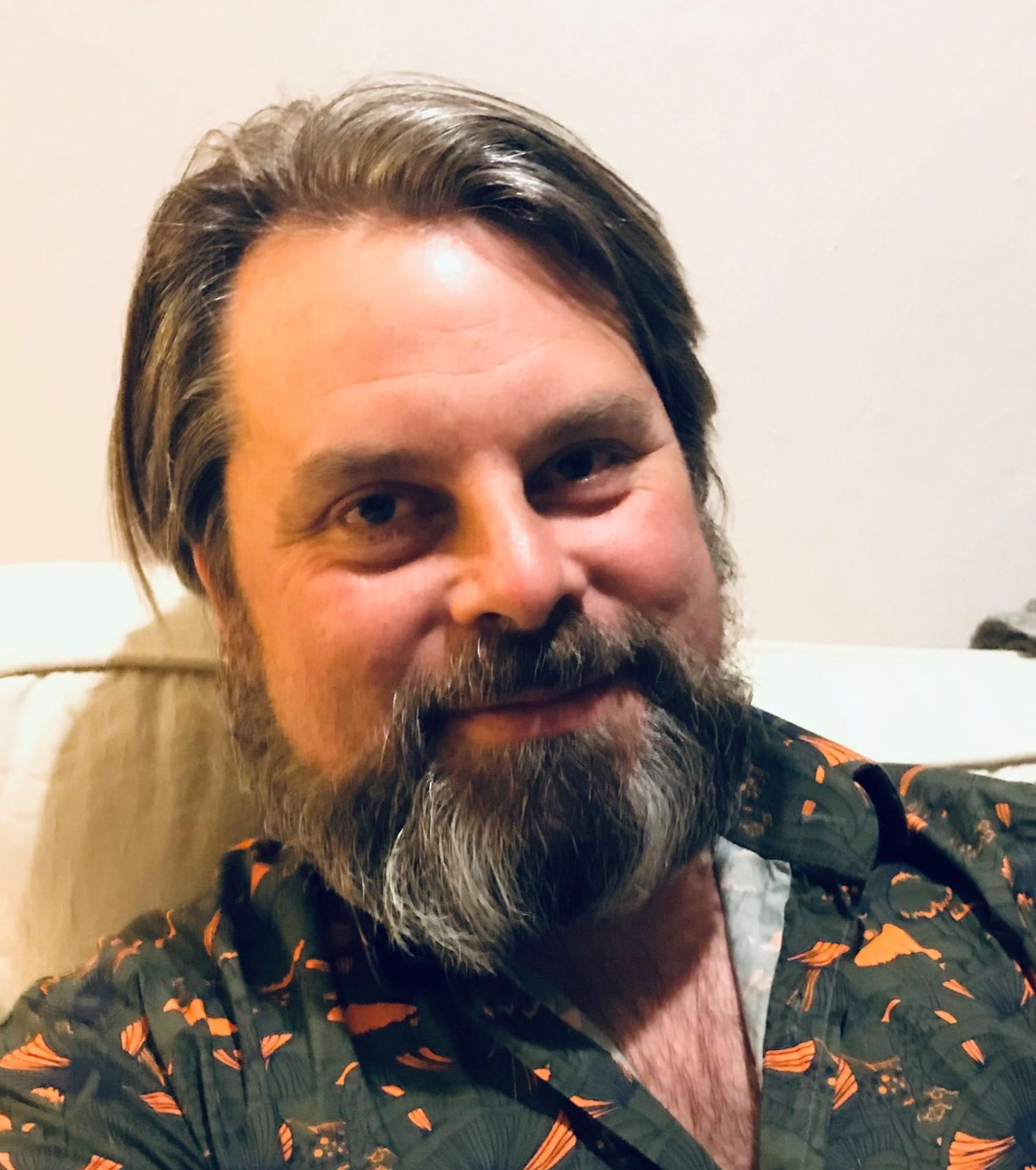 Dr Tom Cant
Dr Tom Cant is the Consultant Psychiatrist and a POD facilitator working at the Devon Partnership Trust. Tom trained in psychiatry from 2003 having experience of working alongside those developing systemic approaches to routine psychiatric care, before gaining a consultant post in 2012. Tom trained and became involved in delivering and researching Peer Supported Open Dialogue in 2018. Tom enjoys hanging out with his family, gardening, walking and wild camping.
Advisory board
Dr Mark Hopfenbeck, Assistant Professor, Department of Health Sciences, Norwegian University of Science and Technology (NTNU-Gjøvik)
Ms Tracy Lang, a carer and POD practitioner at Devon Mental Health Trust
Dr Joanna Cook, Reader in Anthropology, Department of Anthropology, UCL,
Dr Lauren Cubellis, Postdoctoral Fellow, Universität Tübingen
Dr Neil Armstrong, Dr Neil Armstrong, Stipendary Lecturer in Social and Cultural Anthropology, Oxford University
Ms Celia Bax, service user, POD recipient
Dr Katrin Edelman, Consultant Psychiatrist, Northumberland, Member of Open Dialogue Champions
Ms Michele de Broglio, carer, POD practitioner
Professor Jaakko Seikkula, Clinical Psychologist and Professor of Psychotherapy, University of Jyväskylä,
Ms Rachel Waddingham, Freelance trainer and consultant, POD practitioner, and PhD student at the Open University,
Dr Britt Krause, Consultant Systemic Psychotherapist & Training & Development Consultant, the Tavistock and Portman Foundation Trust
Dr Keira Pratt-Boyden, Doctor in Social Anthropology from SSPSSR, University of Kent